Services
Whether your shipment is urgent or just needs standard service, Exmark Transportation will match your companies need to one of the many modes of service we can provide. We will listen to your needs and provide a timely quote for the following transportation services: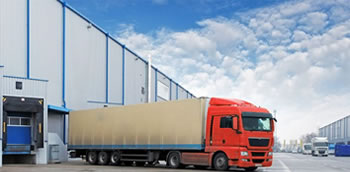 LTL & Full Load
Transportation throughout North America using Standard and Special Equipment
- Dry Van
- Reefer/Heater
- Flat Deck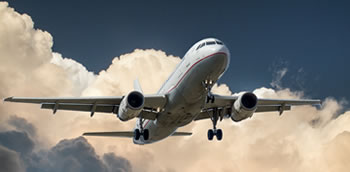 Air Freight
Sometimes air freight is the only option to meet service times for our customers
- Domestic
- International
- Overnight
- Second Day & Deferred
Ocean Freight
Ocean freight can be utilized for overseas service when service days are not as much of an issue.
- 20' Container
- 40' Container
Customs Consulting
Exmark does not provide customs brokerage service but we can review your customs paperwork provided to ensure there are no delays for shipments crossing the Canada/US border.
Freight Auditing
Exmark can review the freight Invoices on lanes you currently shipped and suggest ways our customers can save time and money.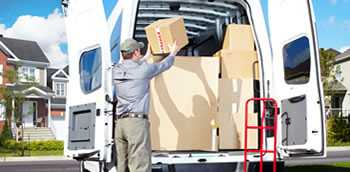 Local Transport
Exmark is partnered with a RELIABLE local carrier. Who can move freight point to point within the Lower Mainland of BC